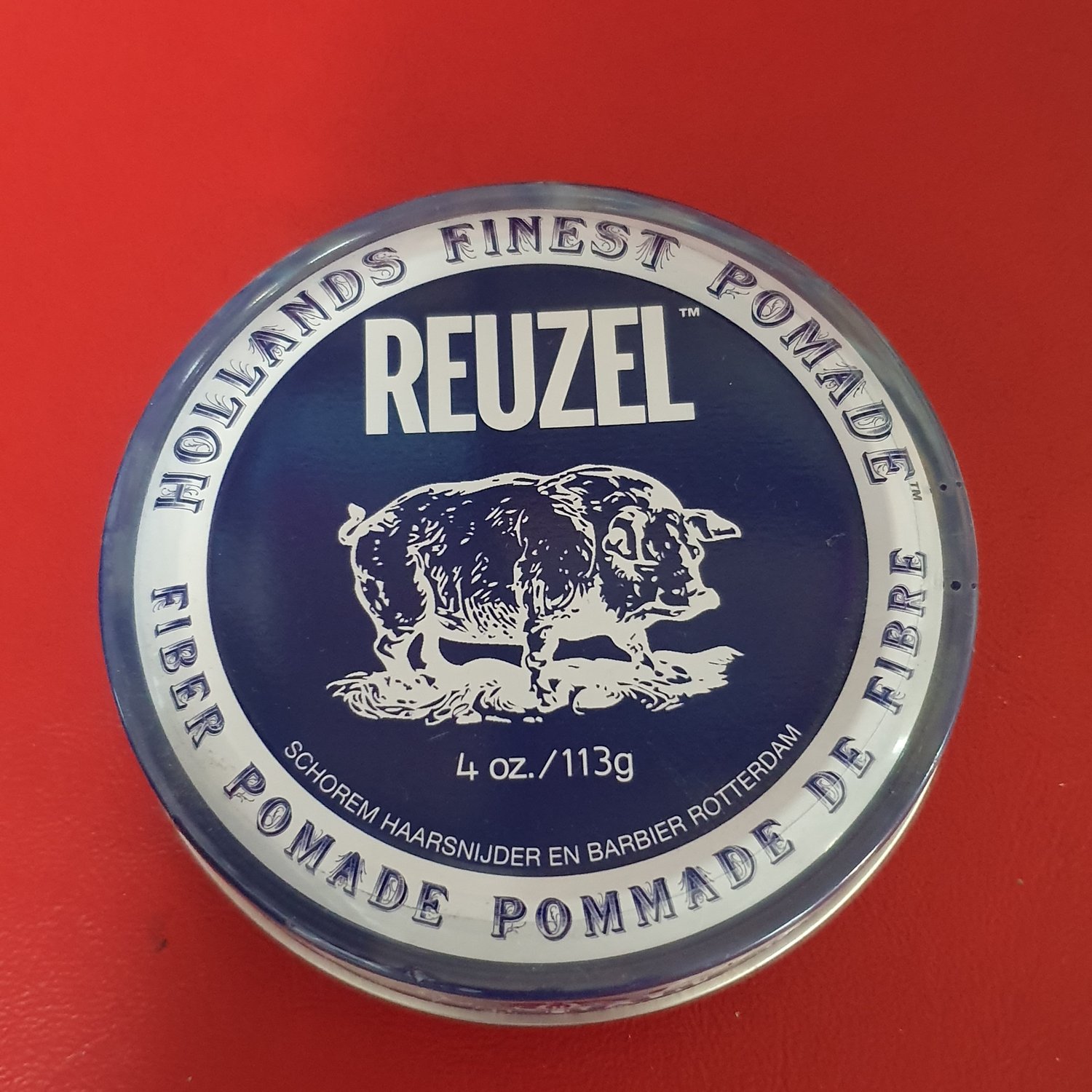 DARK BLUE FIBER POMADE has a high degree of silky fixation, as a powerful gel for a natural look. Its formula is water-based, it even regulates curly, thick and rebellious hair. Spread by rubbing a small amount of product into the hollow of the hands before entering the hair. Apply to dry or damp hair. For more fixing, increase the quantity.
GREY EXTREME HOLD MATTE POMADE Keep any style in place all day. Delivers strongest hold, matte finish, ability to reshape and rework throughout the day.
Create dry, messy-textured looks, adds volume for fullness and definition. Water based formula, washes out easily without leaving a build up behind
PINK GREASE POMADE Perfect for the person who carries a comb and knows how to use it. Heavy/Strong Hold and as strong as a gel. Medium shine. Wax and oil based formula.
RED POMADE is a water soluble formula, packed with high sheen. Holds like wax, yet rinses out easily like a gel. Retains pliability in the hair throughout the day and never hardens or flakes. This super concentrated pomade works on any hair thickness or texture and creates a polished look for any hair style.
WHITE CLAY MATTE POMADE creates a touchable, flexible hold with a matte finish that is perfect for manipulating the hair into almost any style. It's best used to emphasize texture and separation with the moldable, flexible hold of natural clay. With its all day hold, Clay Matte Pomade is perfect for short hairstyles and its sweat proof formula is ideal for active lifestyles.